Topic: Food & Nutrition - part 3
(Reading time: 4 - 7 minutes)
Câu hỏi + Câu trả lời mẫu Topic Food & Nutrition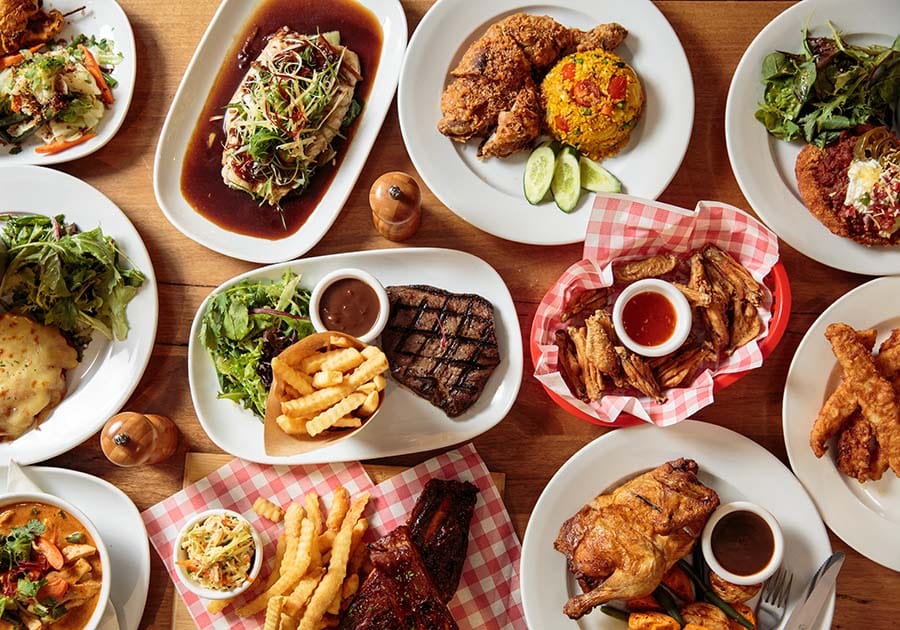 What is a balanced diet?
Do you think a balanced diet is important?
What is a typical diet of people in your country?
Do you think most people in your country eat healthily?
Do many people eat in restaurants in your country?
What's the difference between restaurant food and home-cooked food?
Why do some people enjoy eating out?
Why do some people enjoy eating at home?
Sample answer
(Bạn soạn câu trả lời cho what's the difference between ... là cũng xem như đã soạn cho 2 câu còn lại vì nếu muốn nói lý do tại sao người ta chọn ăn ở nhà/ ăn ở ngoài chỉ cần nói ưu điểm của nó so với cái còn lại)

Ready-made food and home-made food differ on their benefits.

In terms of dishes cooked at home, tastes and flavours of such food are usually better because it is freshly cooked, instead of pre-prepared and frozen food reheated in restaurants. Also, home cooking is individually oriented so food will taste like what we personally want. In addition, home-made food is self-prepared so we exactly what we're gonna eat.

Turning to food cooked at restaurants, this kind of food introduces a variety of options for eaters. People can taste delicacies of various cuisines just by visiting eateries. Also, some good restaurants with proper food safety serve delectable dishes, which is very helpful for those who have a tight schedule and not good at cooking.

Do you think that cooking is a pleasure or a burden for most people?
Sample answer
I can't speak for everybody, because it depends on each individual. However, I do think that cooking is more of a burden rather than a delight. It's just those who can find it enjoyable may bear with it longer. I'll take my mom as an example. Cooking has been her perennial hobby since she was a maiden, so obviously, she is the main cook for my family. However, sometimes I can tell that she is stressful with cooking and wants to be free from this responsibility.